NEWSLETTER
If you want to receive news from marketing agency "La Luna" from following areas:
Information about helth
Advertising services
Travel and discounts
Dance festivals and competitions
Where to dance in Serbia
Where to rent a sound system and LED display best
Discounts and news in the Aqua Park in Jagodina
Digital and screen printing on T-shirts
Alternative medicine
Dancing evenings and parties
enter your email address and confirm by clicking on button "Confirm"
BE A SPONSOR OF THE BIGGEST EVENT IN SERBIA!!!
QUADRILLE PROM DANCE 2017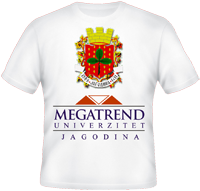 ADVERTISE YOUR COMPANY!!!
RENTAL OF PROFESSIONAL LED SCREEN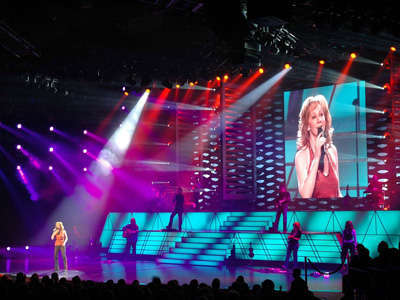 LIGHTING AND SOUND SYSTEM
069 500 1 500
069 500 3 500
ADVERTISE YOUR COMPANY IN THE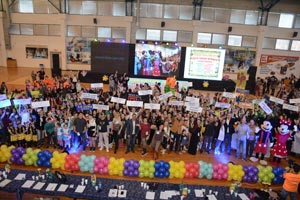 INTERNATIONAL DANCE FESTIVAL
SIDF 2017!!!